NICOLE + CHRISTOPHER are two of the most down-to-Earth, live-in-the-moment, life-to-the-fullest-living people we've had the pleasure to work with. We feel like we were truly invited into their story. When we sift through these moments from their day, we can't help but revisit all of the emotions we witnessed and felt, when we watched them unfold, firsthand. There was such a fullness of love, joy, sweetness, enjoyment, excitement, energy. It was just LIFE, played out.
Absolutely nothing was halfway or held back, with these two. They wore their hearts for one another, completely on their sleeves. The laughter rarely stopped. It was never quiet, for long. Everyone showed up to celebrate, and that's exactly what they did.
Congratulations, Nicole + Christopher! We could not be happier for you! We fell in love with you guys, through working with you. Thank you so much for letting us into your lives.
Enjoy this little preview!
Love,
Jess + Chris
(**Special thanks to A Wedding by Sylvia for coordinating this event and taking such great care of Nicole + Christopher, and all of us crazy vendors!**)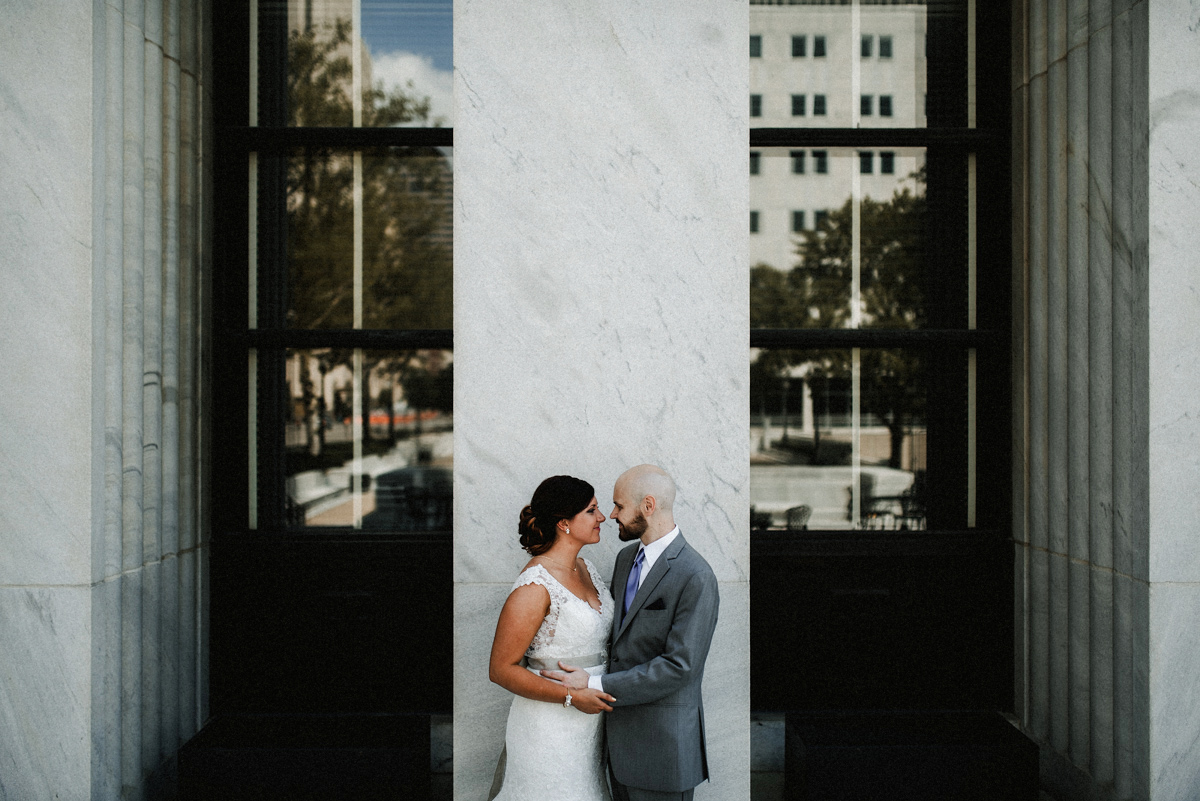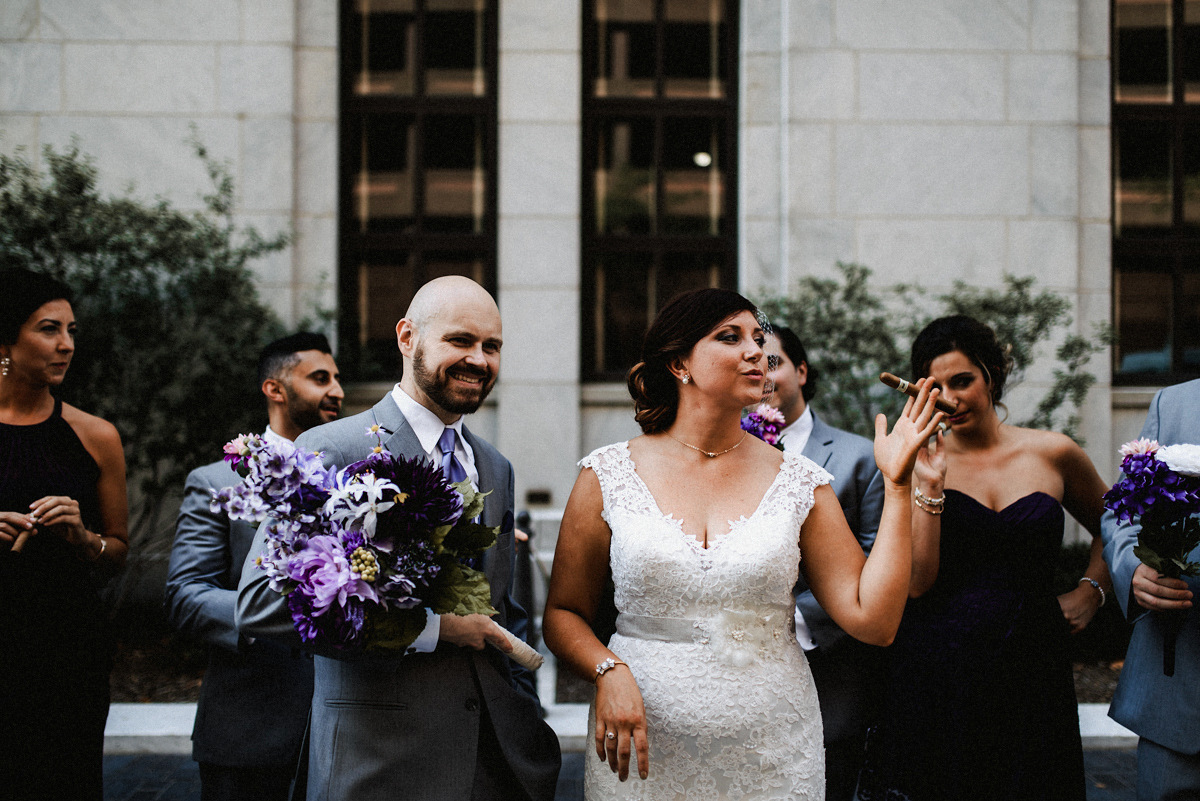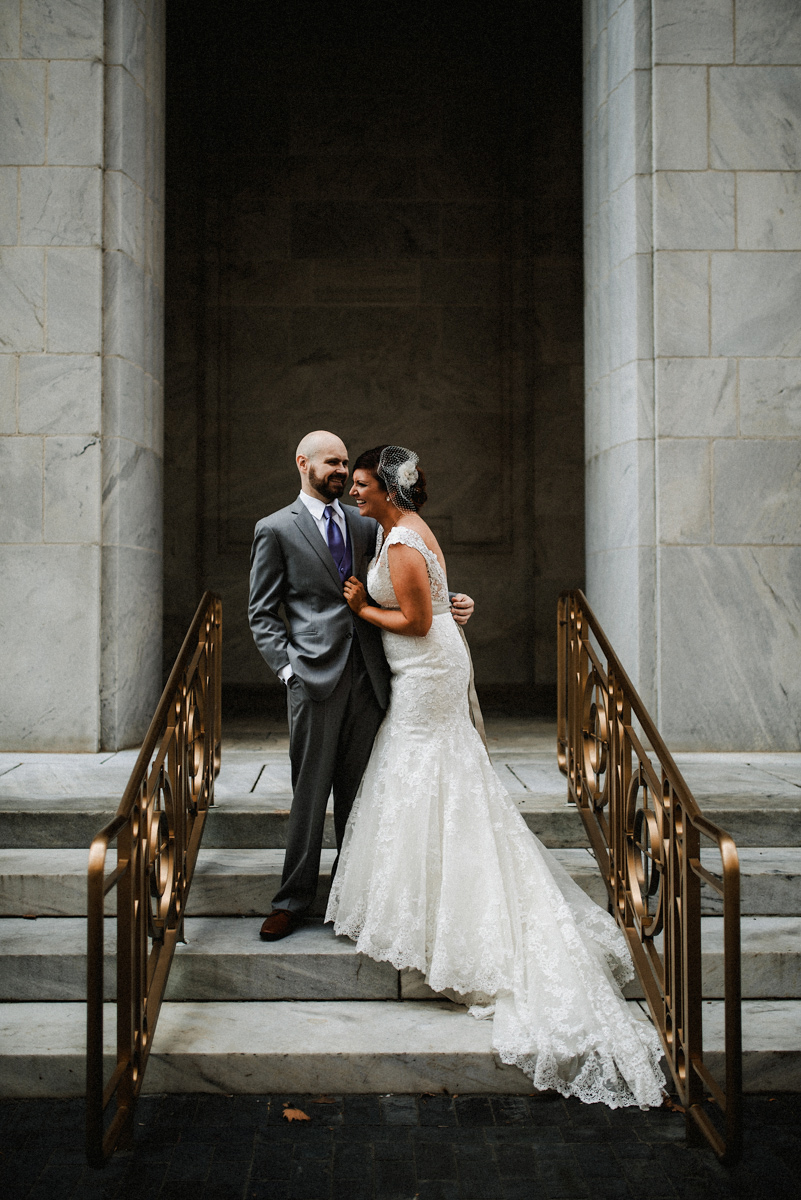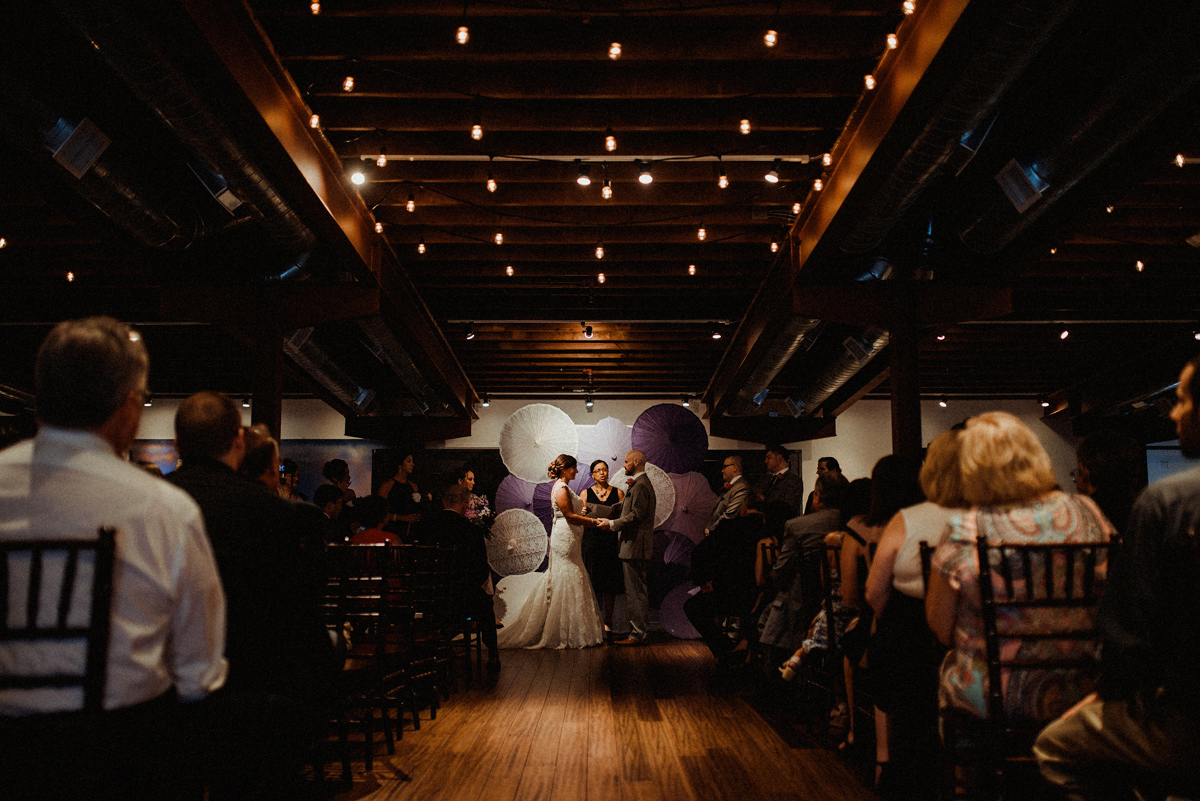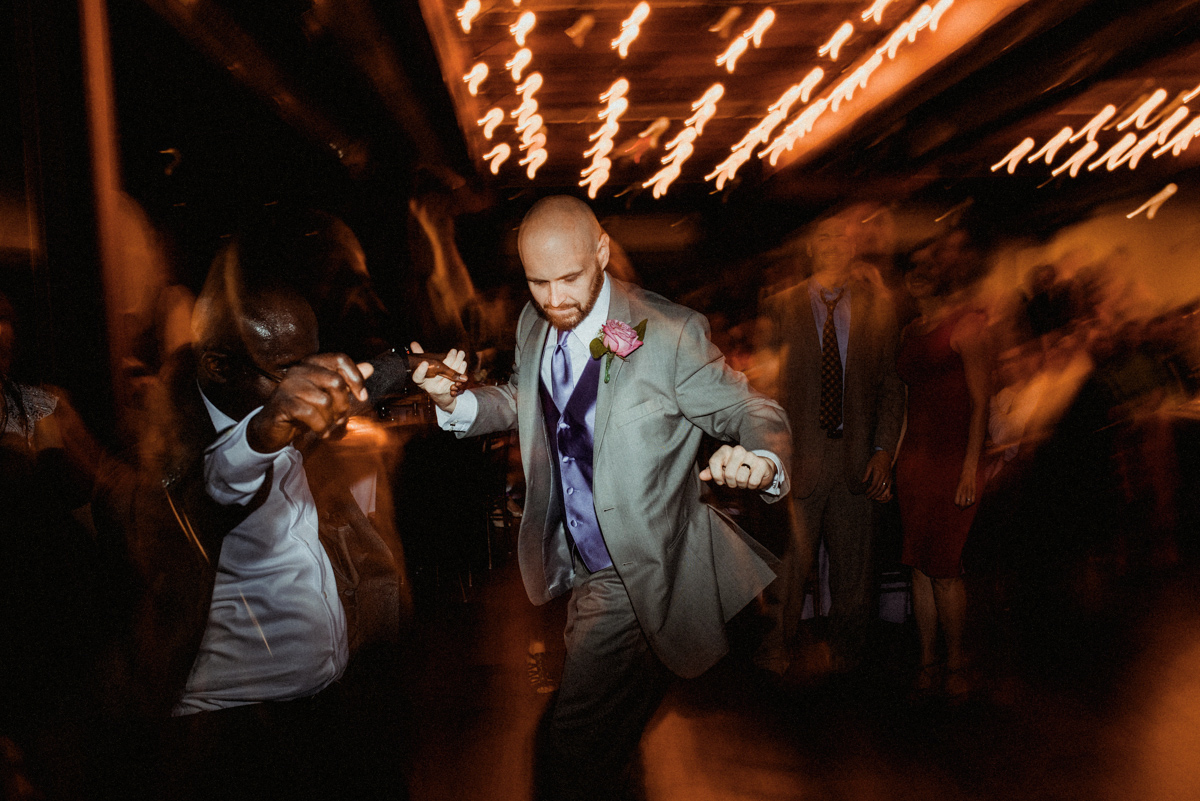 Coordinator: A Wedding by Sylvia
Venue: Copious Restaurant + Bar