BETH + WIL said their "I Dos" and kicked off the liveliest celebration we have ever seen!
They are undeniably head-over-heals for each other. Everyone present seemed to be absolutely overflowing with joy for them. Family and friends could not say enough congratulations, the sweet stories kept coming, and the smiles only got wider as the night went on.
We won't have to describe to you how the day felt. You can see it written all over their faces. From First Look, throughout their incredibly sweet and intimate ceremony, and on to the blow-out afterparty, we saw every expression of love, joy and gratitude.
Also, if you didn't know: Greek folks can party, and apparently NO ONE gets to just be a bystander. (See photos for proof.) By the end of the night, every single person was on their feet. What a day. This was one for the history books.
A thousand congratulations to the new Mr. + Mrs. Trapp! We couldn't describe lovelier, sweeter, humbler, or more deserving people! We had so much fun taking care of you both and capturing every single memory, for you, that we could! This day will live forever.
Cheers!
Love,
Jess + Chris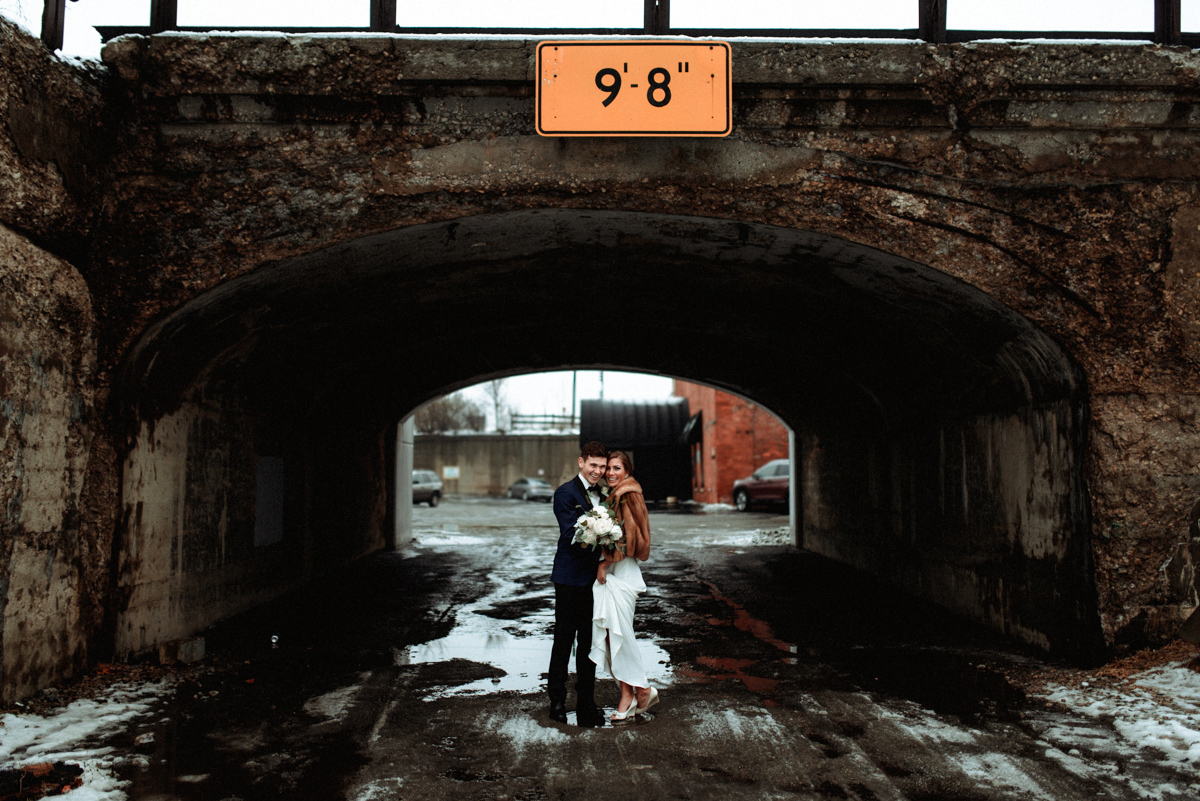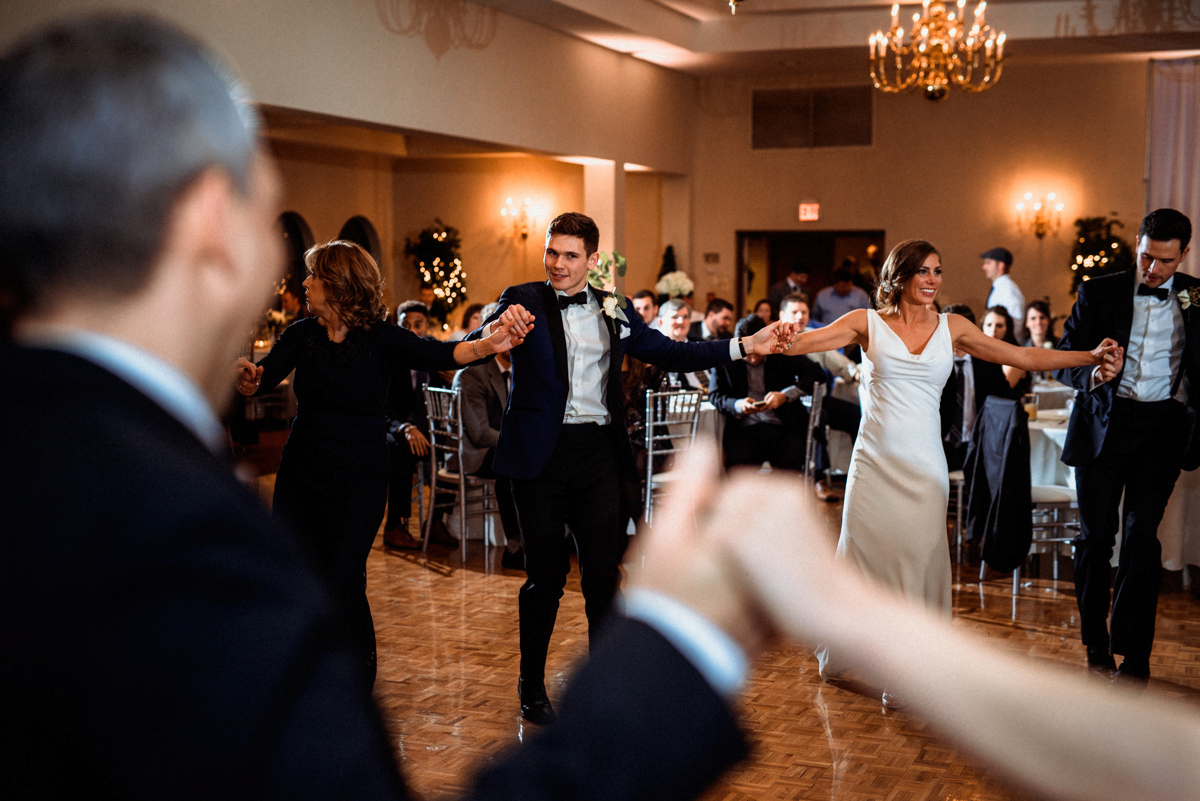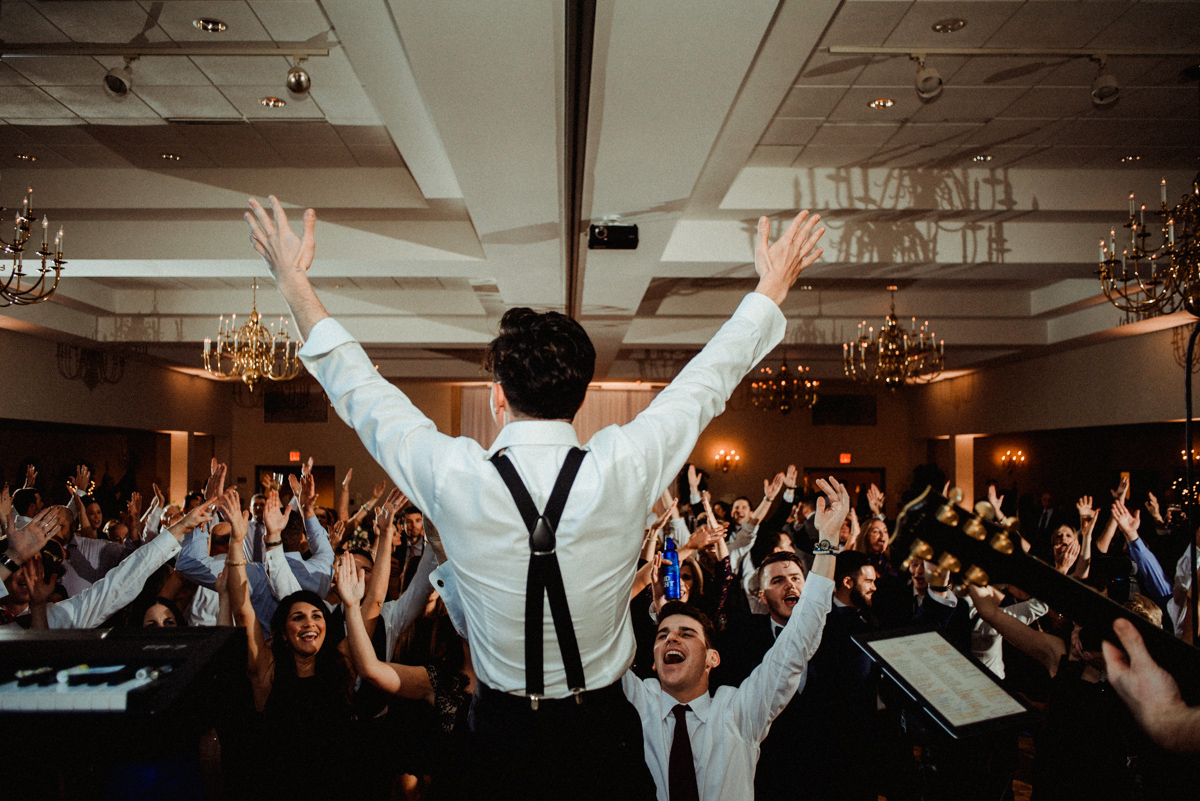 Venues: Station 67 (Franklinton, Columbus, Ohio) + The Annunciation Greek Orthodox Cathedral (Columbus, Ohio)
Live Entertainment: The Chuck Taylors
Coordinator: Dina M. Gesouras (Scarlet City Events)