ABIGAIL + JONATHON rang in the New Year, as husband and wife, surrounded by hundreds of their closest friends and family.
The whole day was a celebration, from start to finish! They were so happy to just be married, though, that we had to remind them that it was New Year's Eve, too! Even then, it was just icing on an already perfect cake!
These two are some of the most positive, magnetic people. On top of that, they have found some of the sweetest and most energetically loving people, with whom to surround themselves. We were so grateful to spend the day with this group, watching as Abigail + Jonathon's friends jumped at any opportunity to serve and care for them, seeing everyone laugh and tear up over moments, memories, and toasts to the future, snapping shots as they went wild on the dance floor, and then as they celebrated the New Year, together. Beautiful.
This is the kind of couple we always wish for. We could go on forever about how much we love these two, but you'll see it in the photos, and you'll love them, too! They are sweet and genuine, and deserve every happiness. We are so proud to have captured these memories for them.
Please enjoy this Five Frame Preview (with a bonus photo, because it's the New Year… And because we can! haha!)
A million-billion congratulations, to the new Mr. & Mrs. Jennings! Can't wait to show you the rest of these!
Cheers, and Happy New Year!!
Love,
Jess + Chris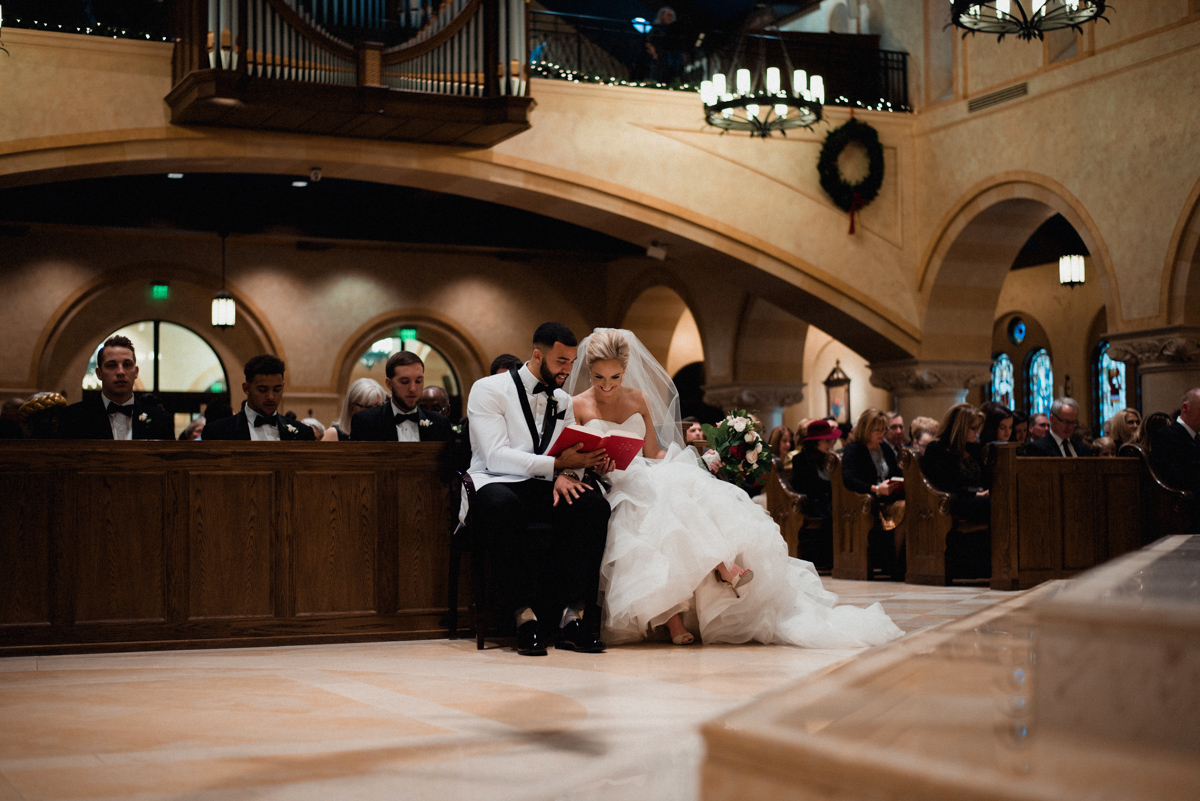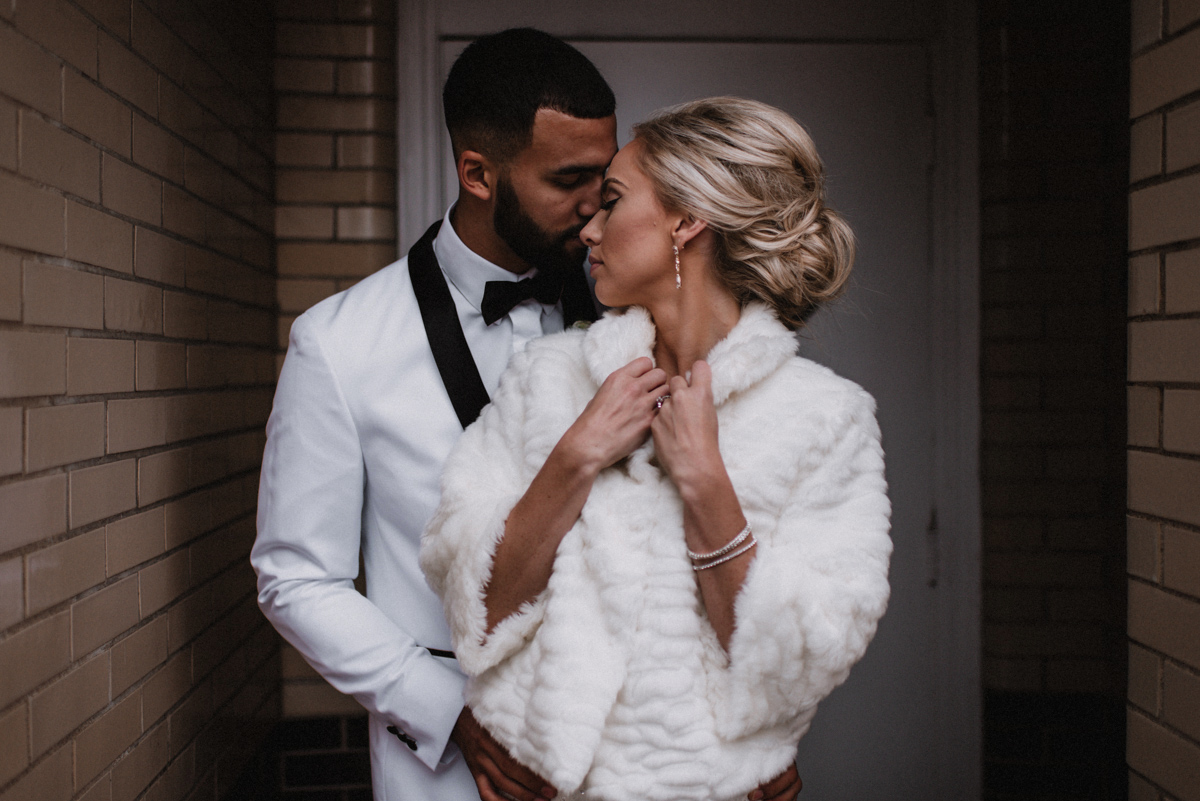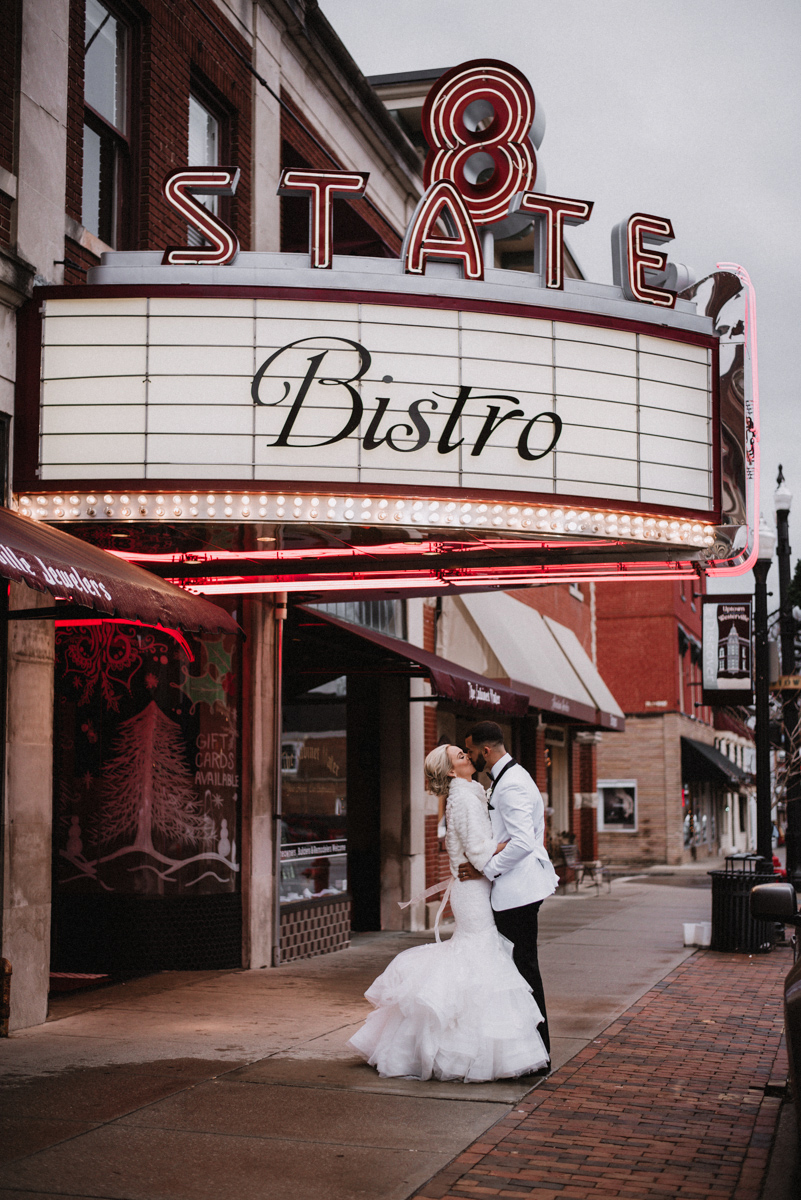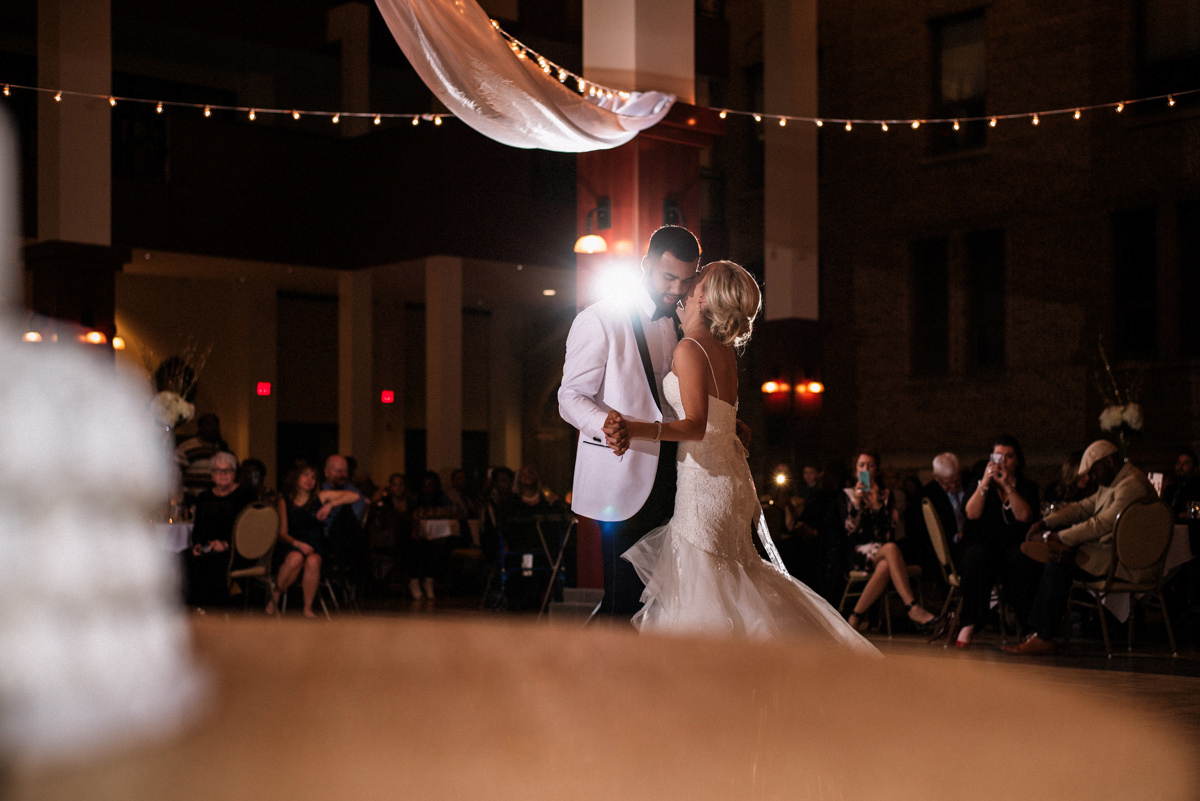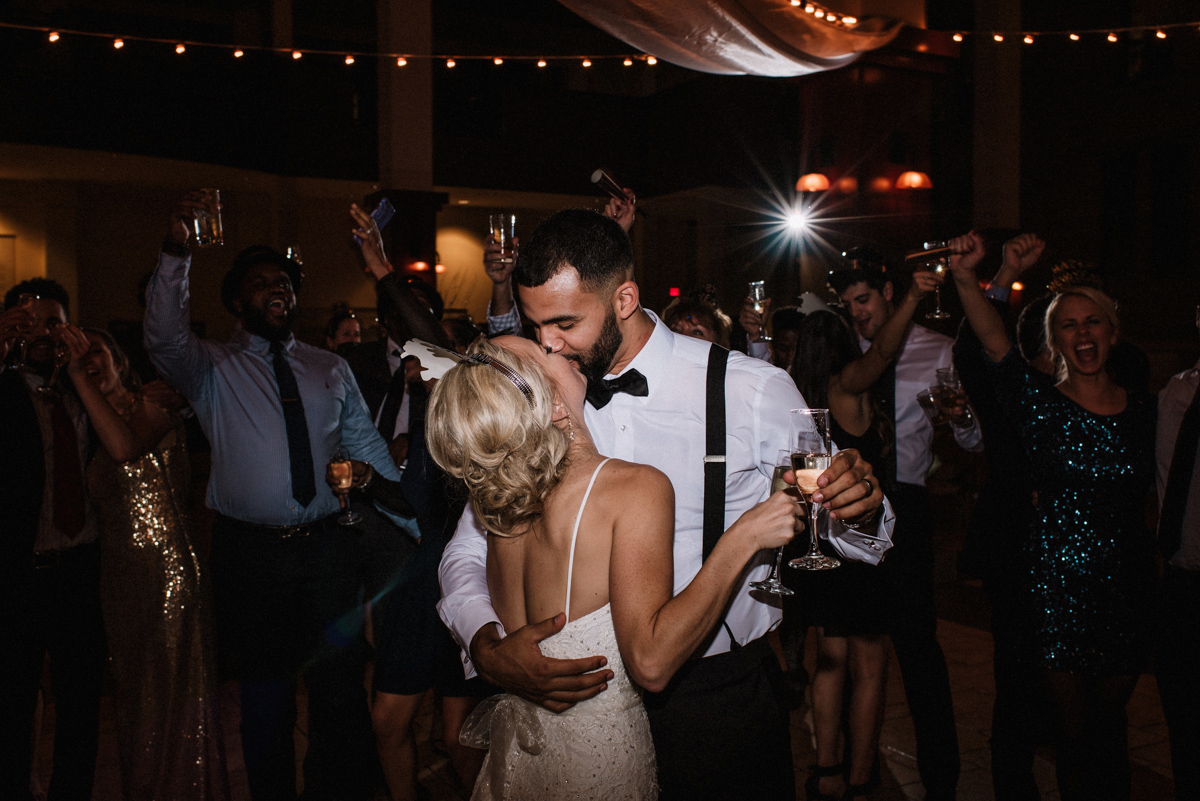 Ceremony Venue: St. Paul Catholic Church; Westerville, Ohio
Reception Venue: St. Charles Preparatory School; Bexley, Ohio
Videography: Feikert Creative
Flowers: Madison house Designs
Live Entertainment: Bluewater Kings Band
Bridal Hair + Makeup: Haylei Curry
Bridal Gown: Wendy's Bridal Columbus